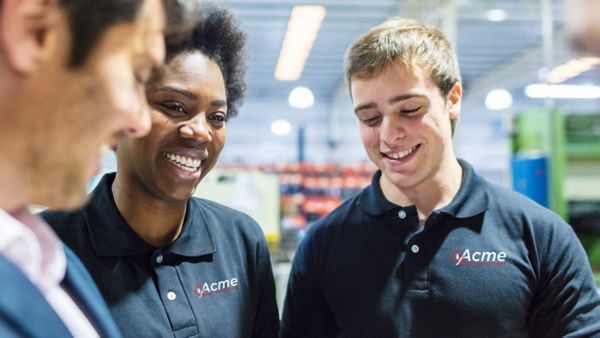 Within your company
Create a professional, safe and unified workplace.
Share your company pride
Enhance the team spirit
Provide workplace and worksite security
Protection from the heat and cold
Keep your employees safe (i.e., reflective, water-resistant, etc.)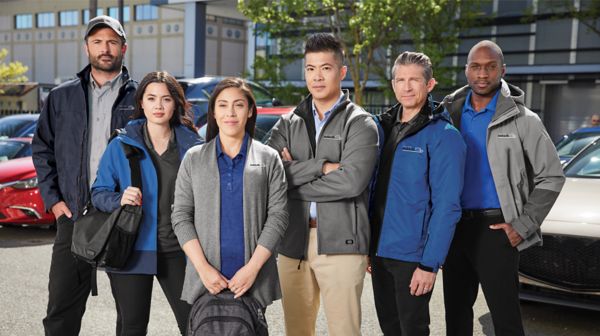 For your customers
Make your employees brand ambassadors - attract and retain customers by differentiating your business, communicating your values and identifying that your team is competent and knowledgeable. Plus, you can utilize the free advertising!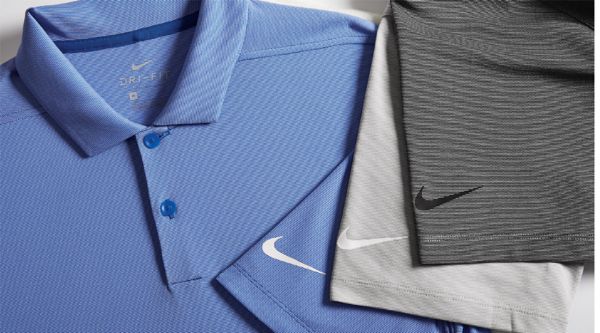 Great Brands
We offer a direct purchase uniform and workwear program with a wide range of top quality brands. We provide our clients with top brands in safety, style, and function with exclusive access to brands like Carhartt, Red Kap, Tingley, Nike and Adidas.