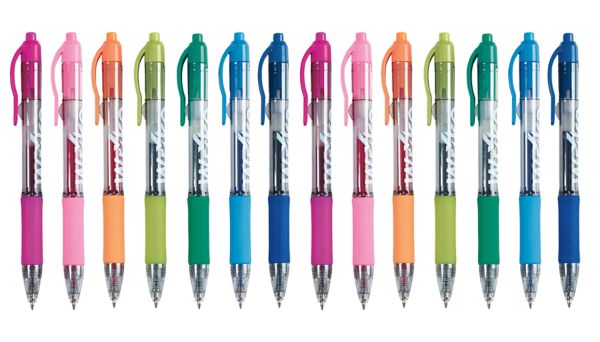 Powerful Sensory Tools
Creating lasting impressions.
Promotional products are incredibly powerful. In fact, they are the only marketing tool that creates a sensory experience. Imagine creating that kind of connection with your customers and employees.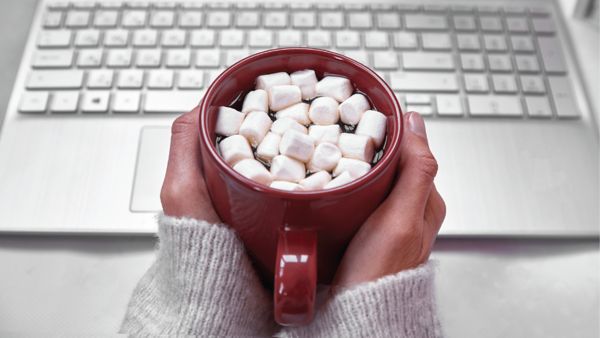 Winter 2022
We have hundreds of promotional products available – with over 10,000 items at our fingertips there is something for everyone.


Create and expand brand awareness
Reward your customers, keep your services and products top of mind
Show your employees your appreciation and boost morale
Promo Ideas
Winter Products