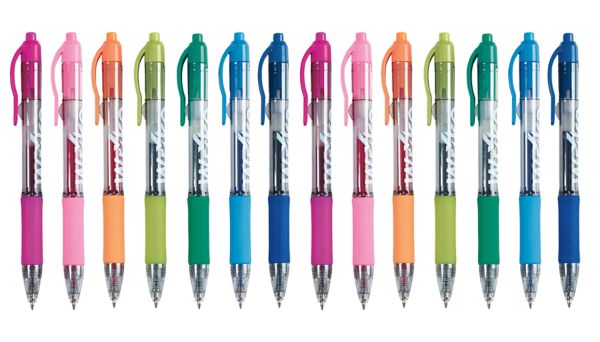 Powerful Sensory Tools
Creating lasting impressions.
Promotional products are incredibly powerful. In fact, they are the only marketing tool that creates a sensory experience. Imagine creating that kind of connection with your customers and employees.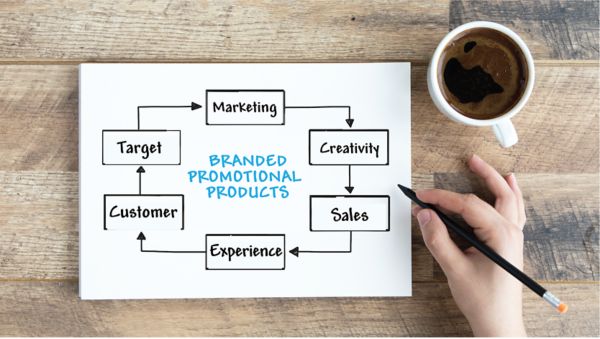 Go KPromo!
We have hundreds of promotional products available to help your brand stand apart!
Choose from items that best suit your purpose
It's a new day in promo; eco-friendly, wellness, tech, we got you covered!
Employees, customers, tradeshows - we want you to be prepared
Take a look and give us a call!