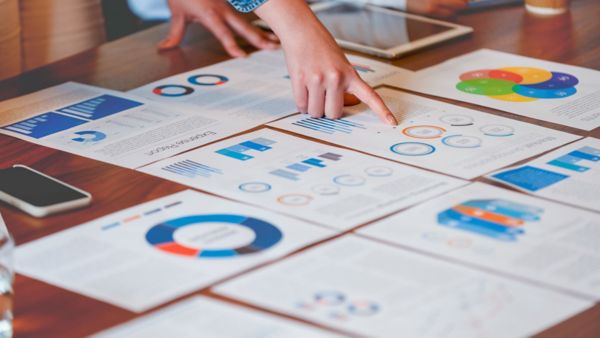 There is no substitute for experience
We have over 30 years of experience in providing clients with high-quality, low-cost marketing solutions. We will help you navigate through development, design, print and shipping.
Brand Solutions
We want you to have what you need
We partner with you to design, print and ship exactly what you need; direct mail services, brochures, folders, flyers, postcards, sell sheets, rack cards, stickers and door hangers just to name a few.
Increase Revenue
We are in business to help you achieve your sales goals and increase your market share.
Promote Your Brand
Share your brand message through the many levels of marketing.
Improve Productivity

We help you focus on what you do well while we provide the specialized services that improve your productivity.
Core Competency
What is your company's core competency? If it's not marketing, let us help you keep your focus.
Direct mail programs that work, sales incentives programs that motivate, promotional products that customer's appreciate and marketing solutions customized to your needs—all designed to help you increase your bottom line.
Creative graphic design services use print, apparel and our online store services to promote your brand in a relevant, compelling manner across multiple channels.
We know that your valuable time is best spent developing world-class products and services that grow your customer base and manage your resources efficiently.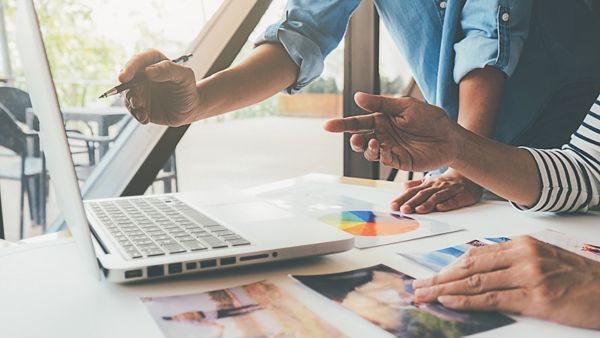 No design team, no problem!
We provide graphic design services, to help you grow your brand and produce your operational supplies.